fusion
Jan 23, 2018
Average WWA rating given: 5.00
(2 entries)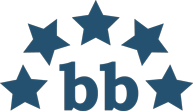 translators-fusion / Übersetzungen Hanns Schiefele
Avg. LWA :
5
(7 entries)
Always great to work with.
We have worked together with Igor on a number of occasions over the past couple of years, and he has always been professional, exact, and on time. We recommendation him highly!
Please accept our sincere thanks for a large amount of translations done for needs of our company promptly and to a high professional standard. Looking forward to a further fruitful cooperation.
Outsourcer feedback
(Those who did not leave a comment)
Nov 04, 2013
Adelphi Translations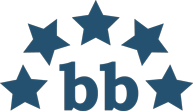 Adelphi Translations
Avg. LWA :
5
(8 entries)
Willing to work with again:
Yes
Oct 05, 2013
Maria Akifyeva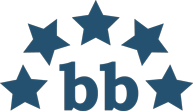 Interflote AG
Willing to work with again:
Yes
This sevice provider has not yet received any colleague feedback.
Have you worked alongside this service provider? Leave Igor Antipin a rating.