Services
Translation, Editing/proofreading, Software localization
Languages
angielski > rosyjski, angielski > ukraiński, hiszpański > rosyjski, and 24 more.
Specializes in
Motoryzacja/samochody, Telekomunikacja, Medycyna: przyrządy, and 7 more.
Abbey Casella
Oct 20, 2017
Average WWA rating given: 5.00
(8 entries)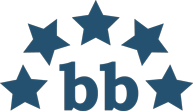 International Translating Company
Avg. LWA :
5
(12 entries)
Great to work with!!!! Reliable and cooperative. Very good linguist!
Mr. Galenko is very professional and I can recommend his services to anyone.
It is a pleasure to work with this professional, we can recommend his services!
pleasant to work with and met deadlines
Paul is absolutely excellent to work with! Just one of the best!! He has the experience and professionalism that we always look for. We will certainly continue working with him.
Great collaboration, on-time delivery, Paul is always consistant in delivering high quality.
Paul does very good translation and is easy to communicate with. We look forward to more projects together!
MSS Cape Town
Sep 12, 2013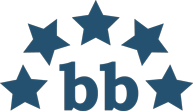 MSS Cape Town – The Language Agency / MSS Kapstadt / Mein Schreibservice .de / MeinSchreibservice
Avg. LWA :
4.7
(47 entries)
Great cooperation, we look forward to working with him again
Reliable translation provider
willing and reliable to fulfill all requirements

LC Services
Sep 10, 2013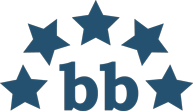 Lingual World / Lingual Consultancy Services / LC Lingual Consultancy
Avg. LWA :
4.2
(322 entries)
Very responsive and co-operative in providing solutions even after translations are over.
Euro-Com International B.V.
Apr 20, 2012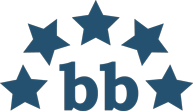 Euro-com / Euro-com International
Avg. LWA :
5
(79 entries)
Paul is a good linguist with high responsiveness and good quality work. It has been a pleasure to work with him and we recommend his services.
Outsourcer feedback
(Those who did not leave a comment)
Oct 01, 2014
Lichi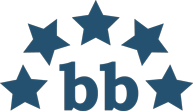 Lichi Translations / formerly: Asian Translation Services
Avg. LWA :
4.5
(8 entries)
Willing to work with again:
Yes
Apr 14, 2014
Vikas Chaturvedi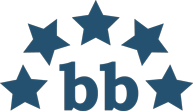 Yashvi Translation
Avg. LWA :
5
(10 entries)
Willing to work with again:
Yes
This sevice provider has not yet received any colleague feedback.
Have you worked alongside this service provider? Leave Paul Galenko a rating.