Services
MT post-editing, Transcreation, Translation, Editing/proofreading, Website localization, Software localization, Project management, Subtitling, Copywriting, Transcription, Interpreting
Languages
angielski > włoski, niderlandzki > włoski, francuski > włoski, and 2 more.
Specializes in
Komputery: oprogramowanie, Budownictwo/inżynieria lądowa i wodna, Automatyka i robotyka, and 7 more.
Yes Services
Feb 21, 2020
Average WWA rating given: 5.00
(8 entries)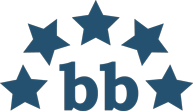 yes-services / Yes Services / yes-translations.org
Avg. LWA :
5
(5 entries)
Professional, expedient and on time - we look forward to working with Luca again
ceciliapabon
Jan 10, 2018
Average WWA rating given: 5.00
(4 entries)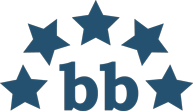 SuperStand.com
Avg. LWA :
5
(3 entries)
Thanks Luca for meeting the tight deadline!
Stefanie
(Belgian Translation Centre cvba)
Jun 16, 2017
We love working with Luca. He offers quality translations and meets the deadlines.
Perfect Service! We work together for many years.
Great quality and quick delivery.
An excellent translator and consummate professional

Camila Oliveira
Apr 09, 2008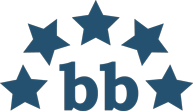 The Translation Company Group / 7Brands Translation / (formerly: BB Portuguese)
Avg. LWA :
4.9
(14 entries)
Our preferred Italian translator; consistency and outstanding customer service!
delivered under very tight deadlines- thank you
Highly recommended translator. High quality work. Go for it!
Outsourcer feedback
(Those who did not leave a comment)
This sevice provider has not yet received any colleague feedback.
Have you worked alongside this service provider? Leave Luca Tutino a rating.