Mikhail Sapunov
(Private person)
Apr 09, 2020
Elena is good in translation. She is very client oriented.
I would work with Elena again as she is very detailed-oriented, proactive and extremely professional when it comes to handling a review or linguistic task.
Timur Panfiorov
(AF Consult LLC)
Dec 20, 2018
High level of professional services. Text for translation included contracts and terms of reference for engineering assignments for pulp and paper. Translation of technical consulting reports.
Антон Садиков
(Частное лицо)
Mar 23, 2016
We are very satisfied with the work of Elena. She is accurate, responsive, she does not regret his time and effort. Her experience of the lawyer gives her work as a translator depth and persuasiveness. We are very grateful to her for help.
I have been working with Elena for almost a year and I have always been satisfied with the quality of her job. She delivers a well-crafted Russian copy and also carefully checks the information in the original text. Working with Elena you can be sure to receive only high quality translation.
Outsourcer feedback
(Those who did not leave a comment)
Apr 29, 2015
Ivan-ABC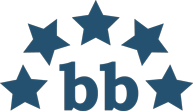 ABC-Translations Russia
Willing to work with again:
Yes
Feb 11, 2015
Ivan Tyurnikov (Logrus)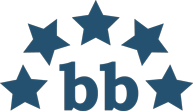 Logrus Global / Logrus International
Avg. LWA :
5
(7 entries)
Willing to work with again:
Yes
Jan 28, 2015
Ирина (Lotos Style)
Willing to work with again:
Yes
Oct 30, 2014
TranExpress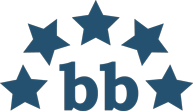 TranExpress
Avg. LWA :
4.8
(5 entries)
Willing to work with again:
Yes
This sevice provider has not yet received any colleague feedback.
Have you worked alongside this service provider? Leave Elena Lezheva a rating.