Professional and reliable. recommend.
Translation was submitted on time and with no errors.
Elena delivered a quality translation of a legal document in short time. Will be glad to reach out to her again!
Very reliable translator. Excellent communication and services. I will be glad to work with Elena again and again.
Work well done every time, on time.
1jan-eric
Dec 18, 2015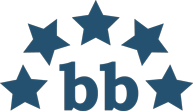 vertaal.nl / Jason Translation Services / jason / Jan Eric Zoon / jan-eric zoon
Avg. LWA :
2.3
(3 entries)
Elena Ogorodnik is reliable, versatile, flexible, and absolutely professional in her conduct. In addition to providing work of excellent quality, Elena responds with the utmost courtesy and promptness. Moreover, she has exhibited stability in her work over time handling work of variable difficulty and meeting all deadlines in a satisfactory manner.
Nice to work with her. Always deliver projects on time.
Elena handled a fairly difficult translation for us and she did it with professionalism, efficiency and way within time. Highly recommended!
Oxana Kelly (X)
Nov 02, 2012
Elena is competent, accurate translator. It is pleasure to work with her
Dear Helena, I was happy to work with you...) your translations are wery good. Good job)))
Outsourcer feedback
(Those who did not leave a comment)
Oct 10, 2017
Nadejda Hanreich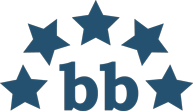 Nadejda Hanreich
Avg. LWA :
5
(2 entries)
Willing to work with again:
Yes
Apr 19, 2017
Oleg Golyubin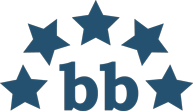 Oleg Golyubin's Translation and Interpretation Agency
Avg. LWA :
5
(4 entries)
Willing to work with again:
Yes
Aug 16, 2016
Viewpoint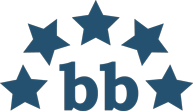 Viewpoint: Translation and Mass Media
Willing to work with again:
Yes
Oct 04, 2013
Nicolas Landais (Nicolas Landais)
Willing to work with again:
Yes
Colleague feedback
(Those who did not leave a comment)