Foreign Tongues
Dec 19, 2019
Average WWA rating given: 5.00
(1 entry)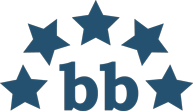 Foreign Tongues
Avg. LWA :
4.9
(11 entries)
Excellent communications prior to, during and after assignment. I very much lok forward to working with her again.
Yael is a friendly, responsive and super helpful translator that the whole team enjoy working with.
dfms
Nov 14, 2017
Average WWA rating given: 4.60
(10 entries)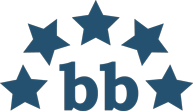 Joanna Santana / Debora Ferreira / ME / Multilingual Europe Lisboa / M.Europe
Avg. LWA :
4.6
(32 entries)
Extremely considerate translation, as well as excellent communication throughout! It was a pleasure to work with you!
Good translator. A pleasure to work with.

Fidel_Softech
Jun 14, 2016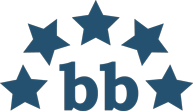 Fidel Softech Pvt.Ltd / FILOSE-Fidel Localization Services
Avg. LWA :
5
(19 entries)
Yael is a real professional, friendly and a reliable translator. Smooth communication and quality translations. Highly Recommended!
Good translator - timely, professional, and helpful. We are glad to work with her as often as possible.
very quick and professional, goes the extra mile to ensure high quality translation
Emanuel Weisgras
Nov 19, 2015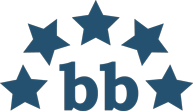 Weis Words International Translations Ltd / Weisgras and Co.
Avg. LWA :
5
(9 entries)
Yael was fast, honest, and very professional. It was a pleasure working with her.
Yael has helped us localizing our software products, where she has delivered really good work. Communication with her is a real pleasure! It always leaves a good feeling. She is an excellent translator and we will definitely work with her again.
Yael always provides high-quality and professional work; on-time deliveries and helpful feedback.
tal
(foriland)
Feb 07, 2015
excellent experience. provided the translation ahead of time. translation was accurate and professional.
Dina Shoham
(Dina Shoham design)
Jan 15, 2015
Working with Yael was a pleasure. She is serious and professional as well as a pleasant person to work with. we had a tight schedule for our project and she made it on time! I highly recommend working with her.
yechiel
(Cham)
Jan 08, 2015
It is a pleasure working with Yael, she is very professional and kind
Outsourcer feedback
(Those who did not leave a comment)
Nov 29, 2016
101translations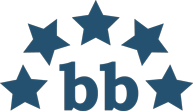 101translations
Avg. LWA :
5
(35 entries)
Willing to work with again:
Yes
Jun 14, 2016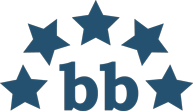 101translations
Avg. LWA :
5
(35 entries)
Willing to work with again:
Yes
Mar 16, 2016
PTSGI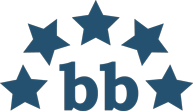 PTS Group International Company Limited / PTSGI / Formerly known as President Translation Service Group International / ATS
Avg. LWA :
4.3
(23 entries)
Willing to work with again:
Yes
Mar 15, 2016
Nialah (The big word)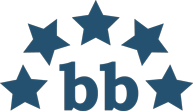 thebigword / The Big Word
Avg. LWA :
3.7
(76 entries)
Willing to work with again:
Yes
Jul 16, 2015
Elea (In puzzle)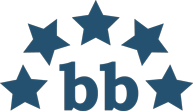 INPUZZLE / previously Caractères etcetera
Avg. LWA :
4
(4 entries)
Willing to work with again:
Yes
Jan 15, 2015
dana (Rad)
Willing to work with again:
Yes
Jan 08, 2015
Shaul (focus publishers)
Willing to work with again:
Yes
Jan 08, 2015
nurit (mximo)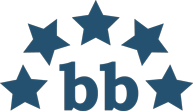 Skali Group
Willing to work with again:
Yes
yuna
(PTSGI)
Mar 01, 2016
Thanks for your great help with my case in Hebrew, I hope we can enjoy the work time in the future, thanks again for your translation :)