Robert Scwab
(Atkinson Construction)
Sep 15, 2015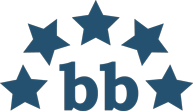 Interpreters Associates // INTERPRETES BRASIL ( Arthur Liebl )
Avg. LWA :
5
(1 entry)
I was the HR Manager with Atkinson Construction. I know Atkinson was very pleased with Israel Amrani's services. Bob Schwab
Nihad Ahmed
(WordsVoice)
Sep 14, 2015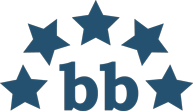 Wordsvoice / MARIO selwa ROSSI / Languagemet
Avg. LWA :
1
(3 entries)
I strongly recommend him. Very professional, accurate and provide high quality translation,Hope to work with him again and again.
Michelle Diamond
(Writing Sense)
Sep 14, 2015
Israel is a fantastic worker - reliable and efficient and an excellent writer. I have worked with him on many occasions and would definitely work with him again
Outsourcer feedback
(Those who did not leave a comment)
Aug 01, 2017
tomedes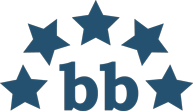 Tomedes Smart Human Translation / Tomedes.com / Doinspire
Avg. LWA :
4.9
(377 entries)
Willing to work with again:
Yes
This sevice provider has not yet received any colleague feedback.
Have you worked alongside this service provider? Leave Israel Amrani a rating.