Monica Fazi
(Multiservice SAS)
Apr 20, 2020
Mr. Marasco is a punctual and precise professional translator, providing highest quality translation services.

Kickwords Limited
Mar 24, 2020
Average WWA rating given: 4.84
(51 entries)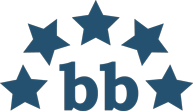 Kickwords International
Avg. LWA :
4.8
(152 entries)
Global Logos di Crucitti Daniele
Mar 20, 2020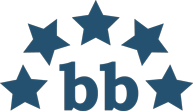 Daniele Crucitti / Global Logos s.a.s. di Crucitti Daniele
Avg. LWA :
5
(7 entries)
Jana Klamo
(Best Biz s.r.o. (Překladatelna.cz))
Feb 04, 2019
Mr. Marasco translates into Italian for our company regularly. We recommend his services.
Traduttore veloce, preciso sia nel lavoro sia nelle consegne. Altamente consigliato!
Intermediate
Feb 01, 2019
Average WWA rating given: 4.00
(1 entry)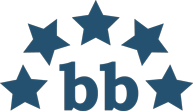 Intermediate SRL
Avg. LWA :
3.5
(4 entries)
Tiziano is an accurate and reliable translator. A pleasure to work with!
Have worked with Tiziano and will work again. Reliable, responsive and professional. Recommended.
Outsourcer feedback
(Those who did not leave a comment)
Oct 07, 2020
Glocal Agency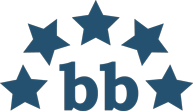 Glocal Agency
Avg. LWA :
5
(4 entries)
Oct 02, 2019
Intermediate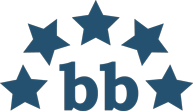 Intermediate SRL
Avg. LWA :
3.5
(4 entries)
Willing to work with again:
Yes