Services
Translation, Editing/proofreading, MT post-editing, Transcreation
Languages
angielski > włoski, niemiecki > włoski, rumuński > włoski, and 2 more.
Specializes in
Chemia, inżynieria chemiczna, Żywność i napoje, Turystyka i podróże, and 7 more.
Good and reliable translator. Great communication and timely delivery.
Great communication, very responsive, high quality service and always in time.
Dragos Visan
(Syncrotranslation)
May 17, 2018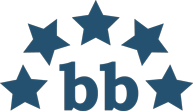 S.C. MODCOMMUNICATION SRL-D
Avg. LWA :
4.5
(8 entries)
One of the best and most serious translators I have ever worked with. I warmly recommend.
Aurelian Dinca
(Syncro Translation Services)
May 14, 2018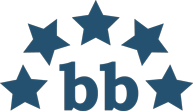 S.C. MODCOMMUNICATION SRL-D
Avg. LWA :
4.5
(8 entries)
The translation was fast and accurate. We definitely recommend this translator.
Dr Rosie Kuhn
(End Client)
Mar 21, 2018
Maria Teresa was very professional is all the ways that makes me glad of our cooperation!
vanesa gregorc
(ULTRASPECIALISTI.COM)
Feb 20, 2018
It was really a pleasure working with Mrs Sammarco. She was precise, and very helpful for our job. She helped us a lot with medical and scientific translations, trials and devices. We surely contact her for our future needs. Vanesa Gregorc
Maria Teresa has worked with us as a professional freelance translator from Romanian into Italian in various subject fields. Our team has had positive experiences from this collaboration.
Outsourcer feedback
(Those who did not leave a comment)
Nov 18, 2019
Translatorsrl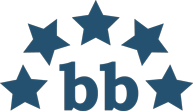 Translator SRL
Avg. LWA :
5
(16 entries)
Willing to work with again:
Yes
May 30, 2019
Elisa Kapidani (Accademia delle Lingue Srl)
Willing to work with again:
Yes
Apr 01, 2019
Daniela Rughetti (Athena Parthenos)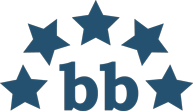 ATHENA PARTHENOS
Avg. LWA :
4
(6 entries)
Willing to work with again:
Yes
Nov 22, 2017
Egidio Ventimiglia (Garibaldi Hotels)
Willing to work with again:
Yes
Nov 18, 2017
ceuca alin
Willing to work with again:
Yes