Fast turnaround, speedy communication and very professional in all other aspects.
Reliable, fast, accurate. Great quality translations. A pleasure to work with. Thank you!
Andrea Kocsis (X)
Nov 25, 2011
Quick, professional and quality service!
Very reliable, friendly and always on time.
Michael is a professional and reliable translator! We will work with him in the future!
We've been pleased to receive translation support from this reliable translator. We're satisfied about his support, and we're confident to improve our partnership as well.
very reliable and sympathic
Outsourcer feedback
(Those who did not leave a comment)
Aug 30, 2016
AlborTranslate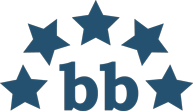 Albor Translation Office
Avg. LWA :
5
(6 entries)
Willing to work with again:
Yes
Jul 27, 2014
studyhood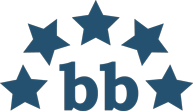 Studyhood Ltd.
Avg. LWA :
5
(7 entries)
Willing to work with again:
Yes
Nov 26, 2013
isselservice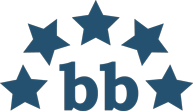 ISSELnord Group / ISSELservice srl
Avg. LWA :
4.9
(9 entries)
Willing to work with again:
Yes