Services
Translation, Interpreting, Editing/proofreading, Voiceover (dubbing), Subtitling, MT post-editing, Transcription, Native speaker conversation
Languages
angielski > tagalski, tagalski > angielski
Specializes in
Reklama/public relations, Turystyka i podróże, Nauki społeczne, socjologia, etyka itp., and 7 more.
William Metham
(Accent Language Services)
Feb 10, 2021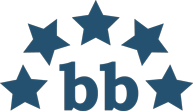 accents Language Services Inc.
Avg. LWA :
5
(1 entry)
I you want no issues getting quality translations quickly and well done, then Sophia is a smart choice.
James Lougheed
(MCIS)
Feb 08, 2021
Sophia provides translations that are of great quality and on time. Sophia communicates any issues or uncertainties in order to provide quality work.
Eric Greenwald
(ECG Consulting)
Feb 08, 2021
Sophia has always been very timely and professional with her services. I highly recommend her as an English > Tagalog translator.
Rosana Maciel
(Omnicom Professional Language Services)
May 29, 2015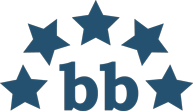 Omnicom Translations Inc. / Formerly: Omnicom Professional Language Services
Avg. LWA :
5
(1 entry)
Sophia is a responsible and reliable translator, pleasant to work with.
SRLeger is a translator that I would not hesitate to recommend when accuracy, attention to detail, punctuality, impartiality, reliability and professionalism are required
Daniel Harcz
Feb 05, 2011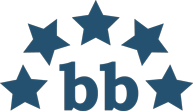 Harcz & Partner Ltd. Translation & Localisation Co
Avg. LWA :
5
(6 entries)
Pleasant co-operation, professional translator, highly recommended.
Absolutely a pleasure to work with, highly professional and competent. Excellent translator.
Outsourcer feedback
(Those who did not leave a comment)
Bridget G Hylak
(Come Alive USA)
Oct 18, 2017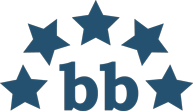 COME ALIVE COMMUNICATIONS, INC
Avg. LWA :
5
(3 entries)