Rik Schraag
Sep 17, 2019
Average WWA rating given: 5.00
(12 entries)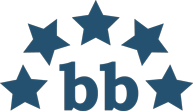 Maverick Translations
Avg. LWA :
5
(5 entries)
Taija is a quick, reliable and professional translator. I'll keep doing business with her!
Taija is highly professional technical translator, very reliable, accurate, responsive and committed to her work. We hope to work with her again soon - Thank you!
Outsourcer feedback
(Those who did not leave a comment)
Sep 02, 2019
Lingo24 Ltd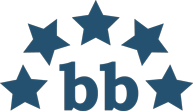 Lingo24 Translation Services Ltd.
Avg. LWA :
4.9
(205 entries)
This sevice provider has not yet received any colleague feedback.
Have you worked alongside this service provider? Leave Taija Hyvönen a rating.